Oprah: Scapegoating The Principal?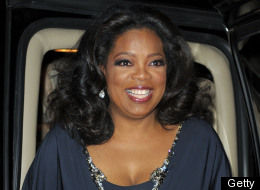 The Huffington Post notes that Oprah is going to have to testify in Philadelphia in the trail over a defamation lawsuit brought by the school's former headmistress whose performance Winfrey criticized. (
Oprah To Testify At South Africa School Abuse Trial
). No good deed goes unpunished, I guess.  Or maybe this is another case of educators being scapegoated for things beyond their knowledge or control?